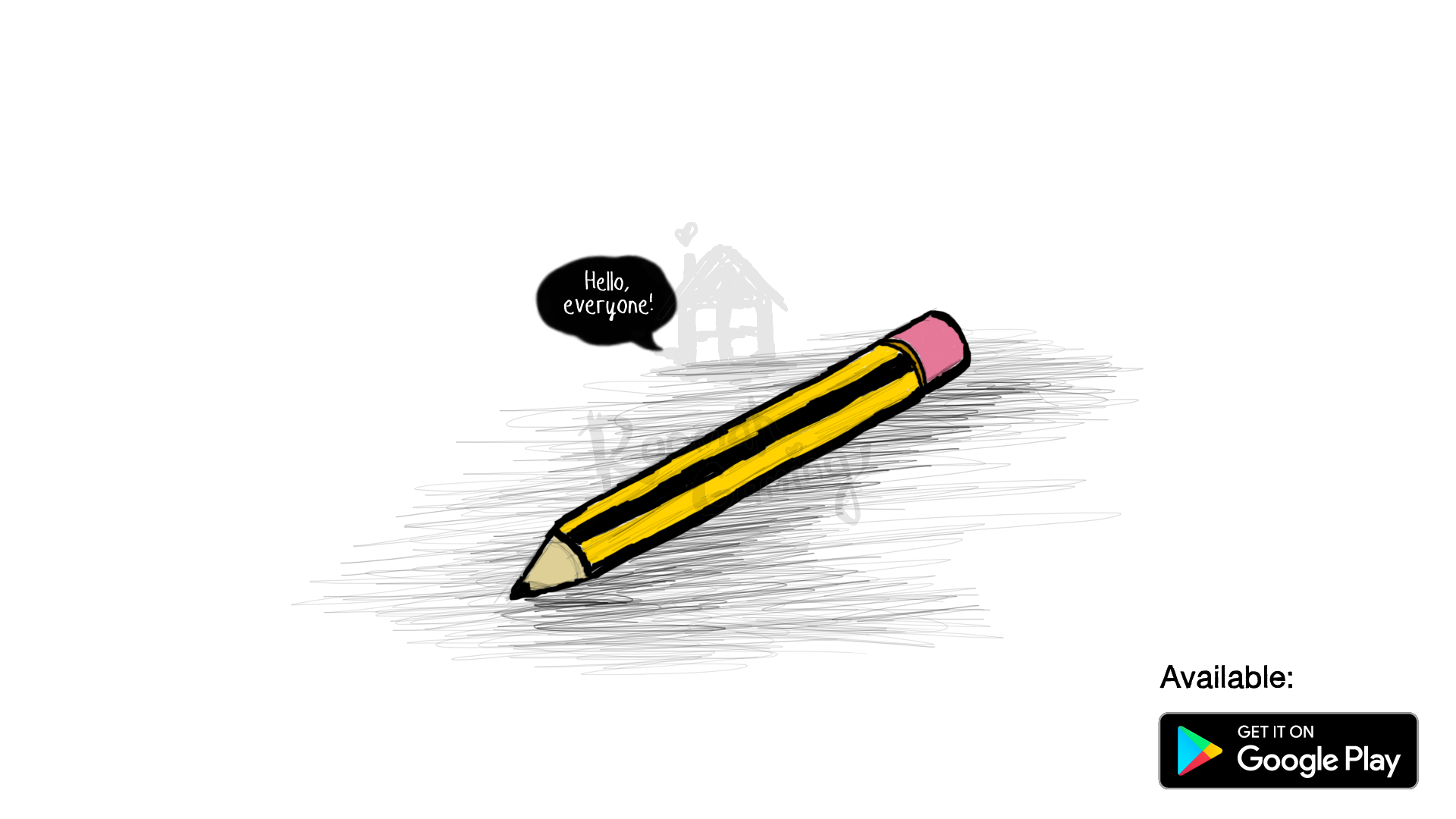 I'm A Pencil
I'm a Pencil — Android Release!
---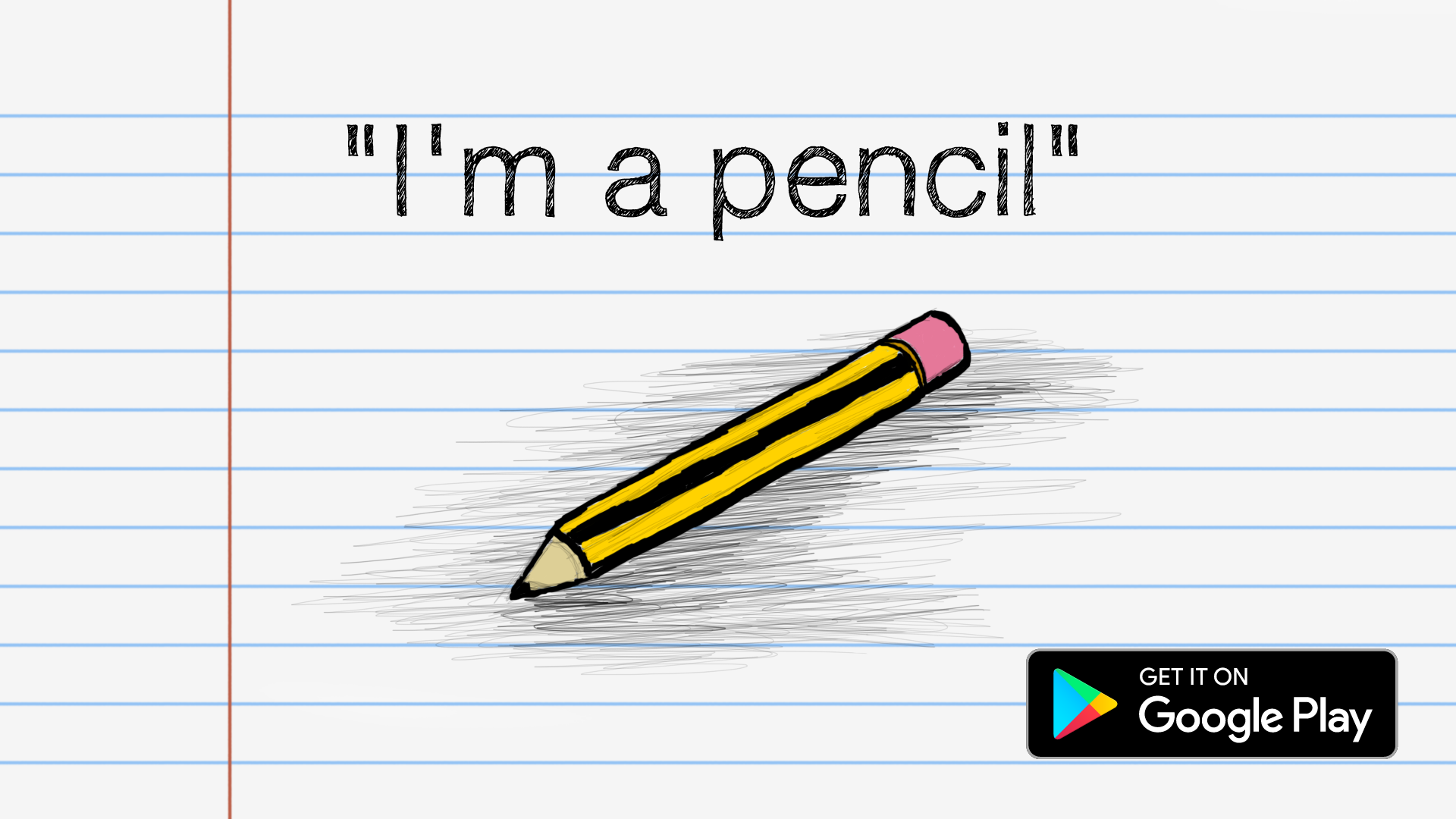 Hello readers!

We've just launched an Android version of "I'm a Pencil" (iOS is not available just yet). Thanks to everyone who helped and supported us along the way. We're hoping to expand our audience to mobile users.

Check out the android version:


Please be sure to like and leave us a comment on there!
Thanks again for all your support!
Love & Roses,
Roomah Gaming