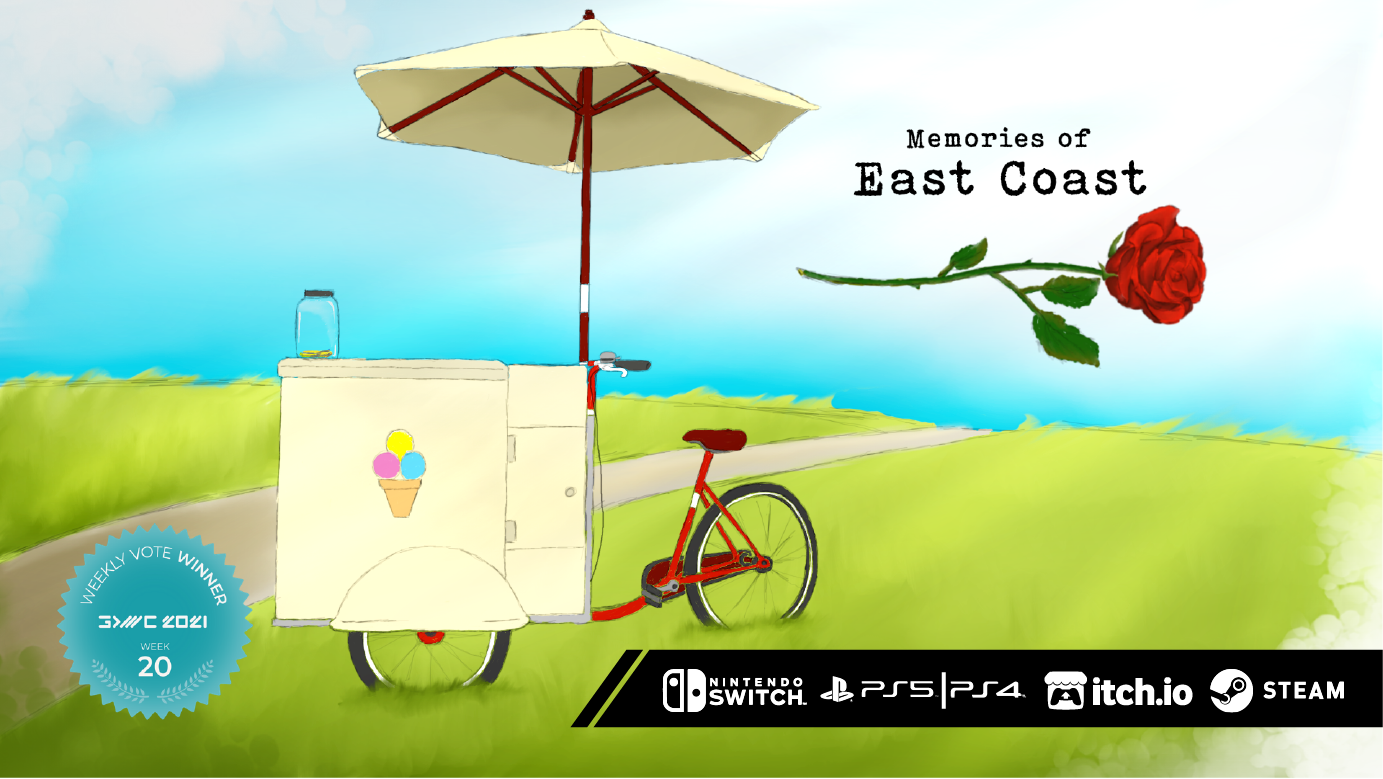 Memories of East Coast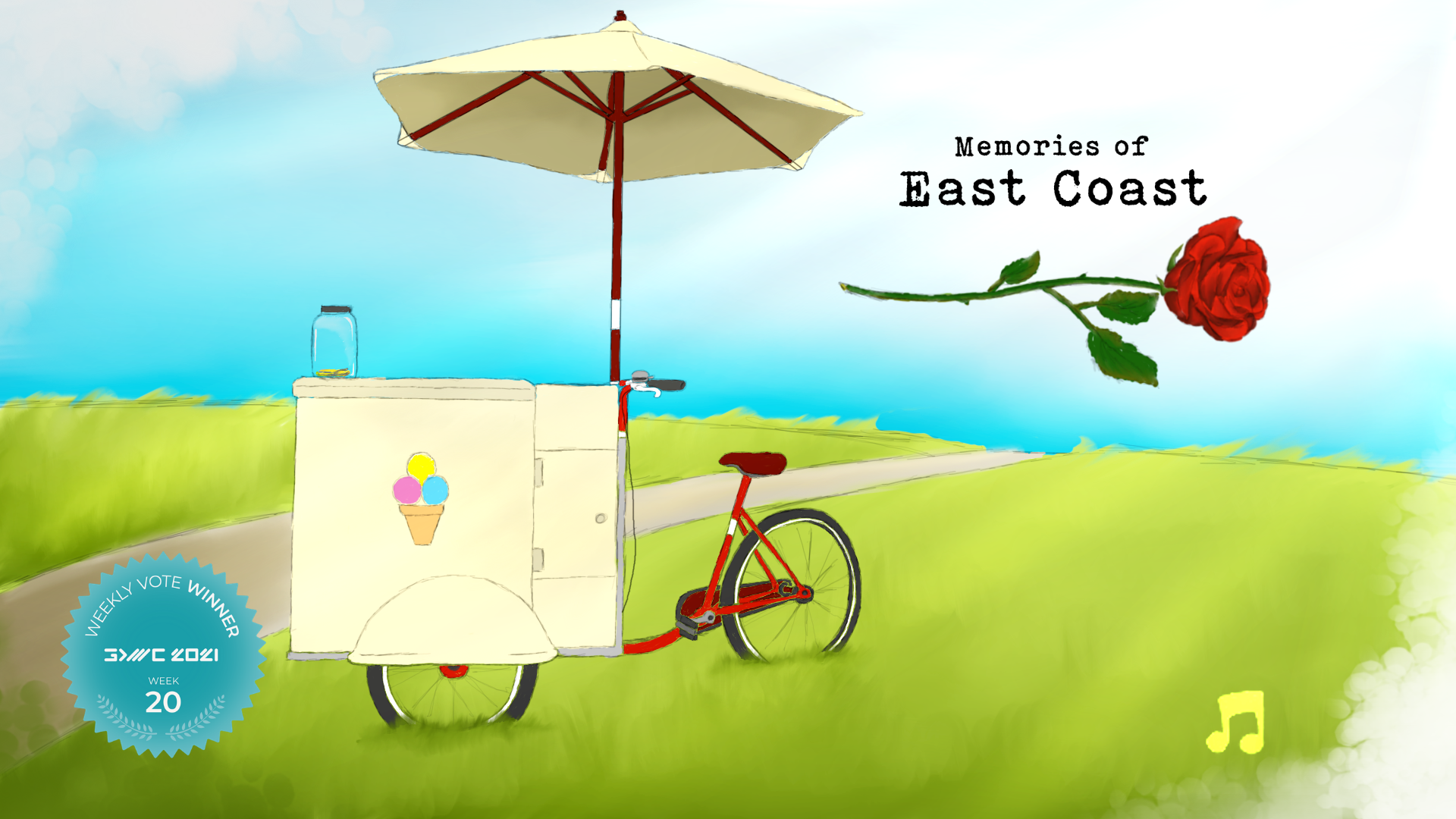 Welcome readers!
It's wonderful to see you here.

Memories of East Coast 1.0
Steam version 1.0 — Now Available
Version 1.0
Added — 18 collectible achievements.
Changed — Modified menu screen.
Changed — Quick menu repositioned.
https://store.steampowered.com/app/1607430/Memories_of_East_Coast/
NOTE: Each purchase from itch.io store entitled you to have a free Steam key.
Get Memories of East Coast